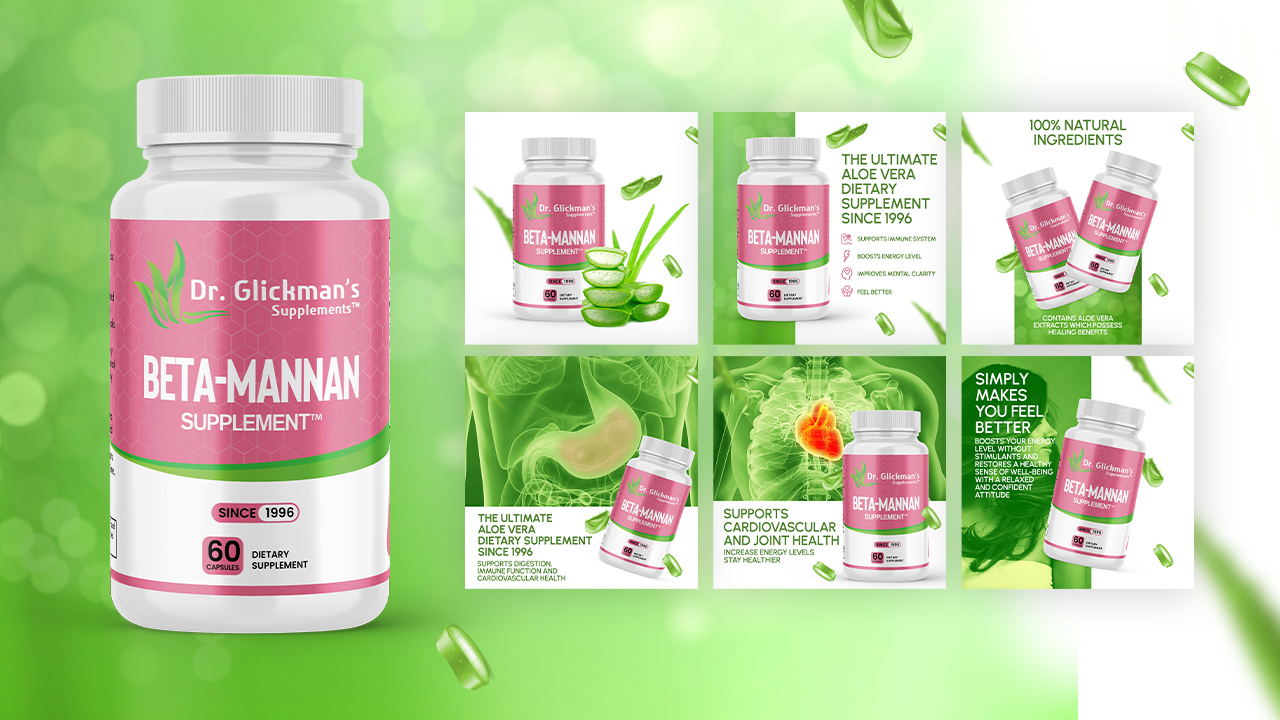 Contact information: Dr. Glickman's Supplements™.
Call us! Please leave a message and we will return your call as soon as we can: (512) 525-8731.
Email us! info@drglickmansupplements.com
Ask Dr. Glickman personally: If you need more detailed instructions or advice for your specific situation, please send your email to Dr. Glickman's attention. He will answer your questions personally, usually within 4 hours. You may wish to add his email address (drjoeg@drglickmansupplements.com) to your contacts list so that his email does not go into your trash or spam folders accidentally.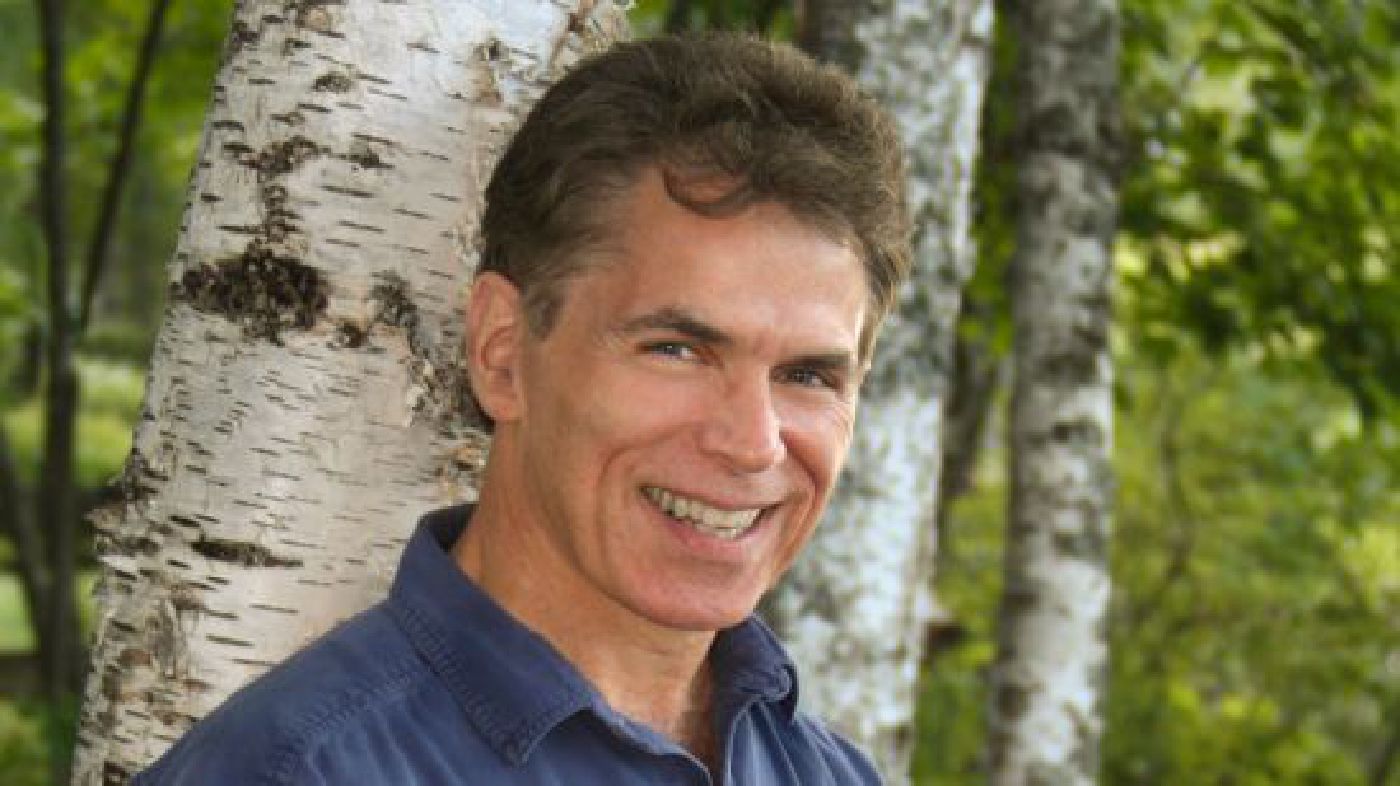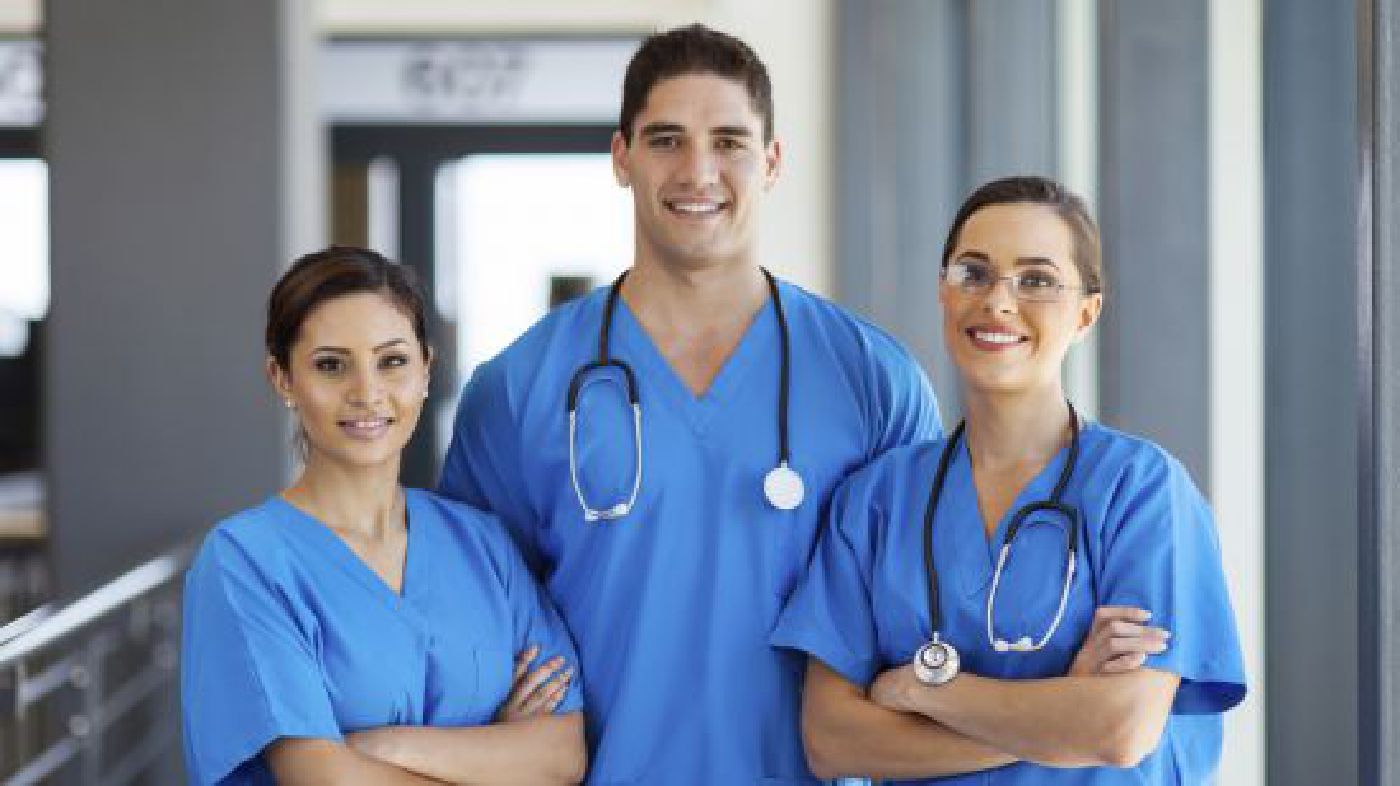 Shipping: Our shipping days are Monday through Thursday. Any orders placed after 10 AM CST will be shipped the following business shipping day.
Domestic (USA): U.S. Postal Service – Priority Mail (3-4 business days).
Foreign (not USA): U.S. Postal Service – First Class Mail Express International (5-7 business days).
Business hours: 9 am – 12 noon, CST, Monday through Thursday.
Returns purchased from this website:
Dr. Glickman's Supplements™, 2010 Franklin Street, Carlyle, IL 62231 USA.
Correspondence:
Dr. Glickman's Supplements™, PMB 1033, 8911 North Capital of Texas Hwy Suite 4200, Austin, TX 78759 USA.